Edward is MINE, bitch.
How many ways can I molest a cardboard Edward you ask? Oh PLENTY.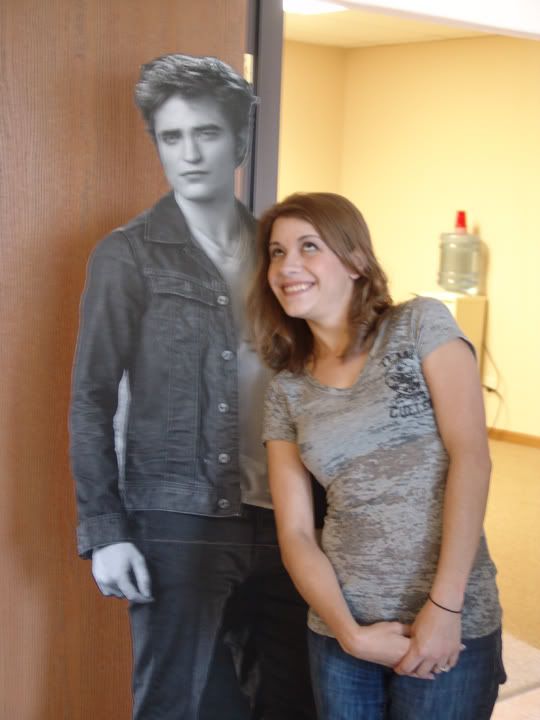 Boom I fucked your boyfriend....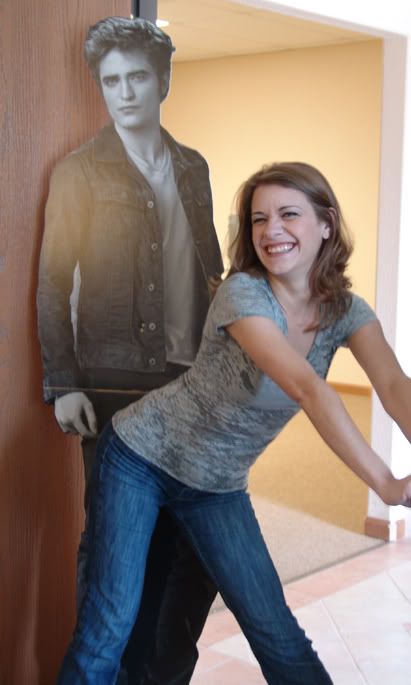 I got your leg hitch, bishes.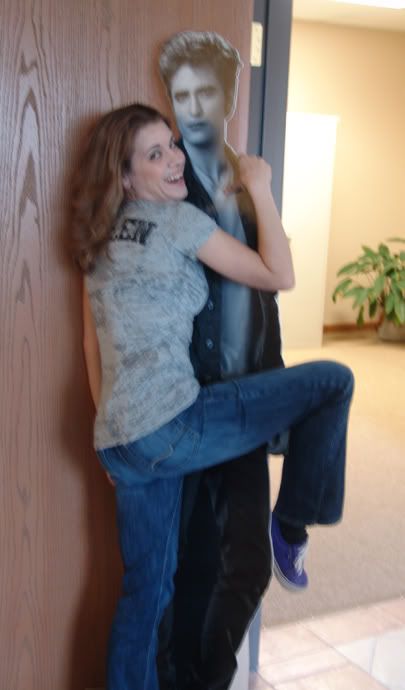 Now I get to stalk HIM....HEEHEEHEE
Thanks to my work bestie, Nick for playing Herb Ritz and totally enabling me. <3
Thanks to my little sister for giving me my own Edward for my birthday!